Join the exclusive Value Syndicate and get ALL THE BONUS PODCAST EPISODES!
We respect your email privacy
WHERE IS THIS MARKET HEADED?
---
If you are one of the early listeners of this show, you'll remember an episode format we used to do called 'questions from the listeners', or 'letters from the mailbag' where I would simply answer questions sent to me via email or Facebook. Sometimes I would take a...
READ MORE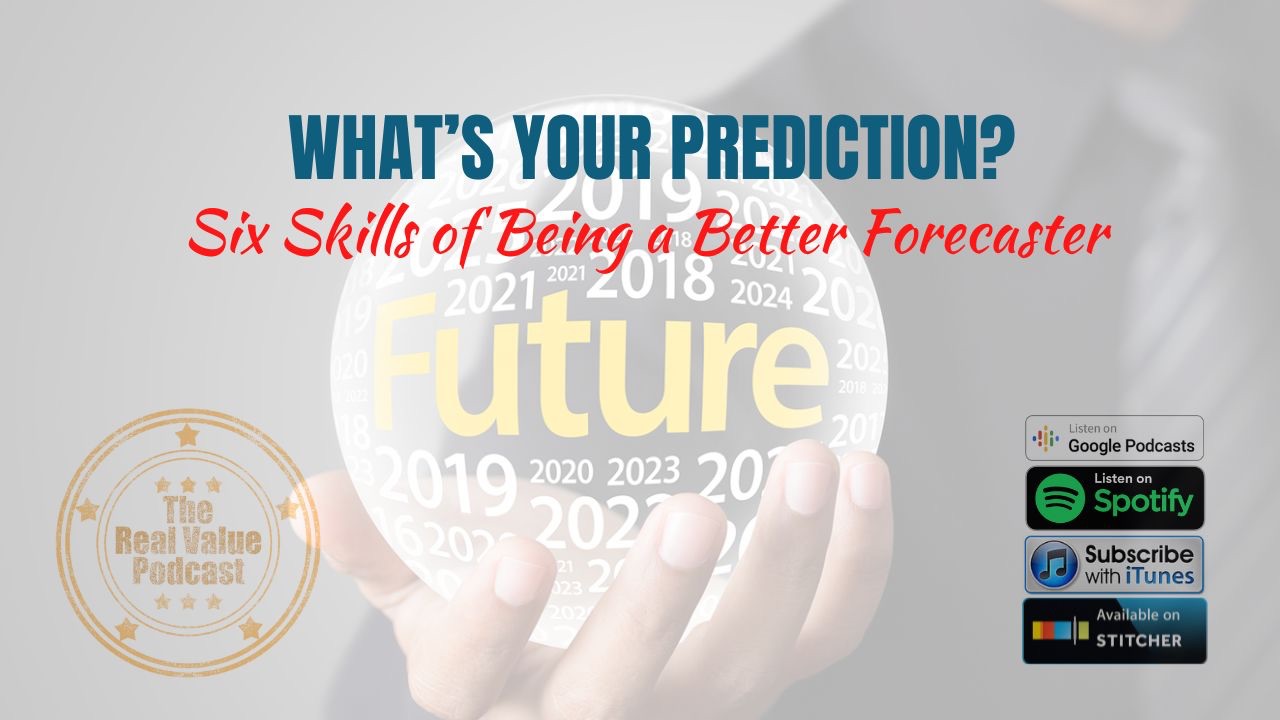 WHAT'S YOUR PREDICTION?
---
In April 1928 a journal called "The Forum" published an interview with the famed automaker, Henry Ford, who was talking about the very apparent increase in the complexity and rapidity of life at that time. What he said in that interview has since become an oft used quote, although...
READ MORE