Join the exclusive Value Syndicate and get ALL THE BONUS PODCAST EPISODES!
We respect your email privacy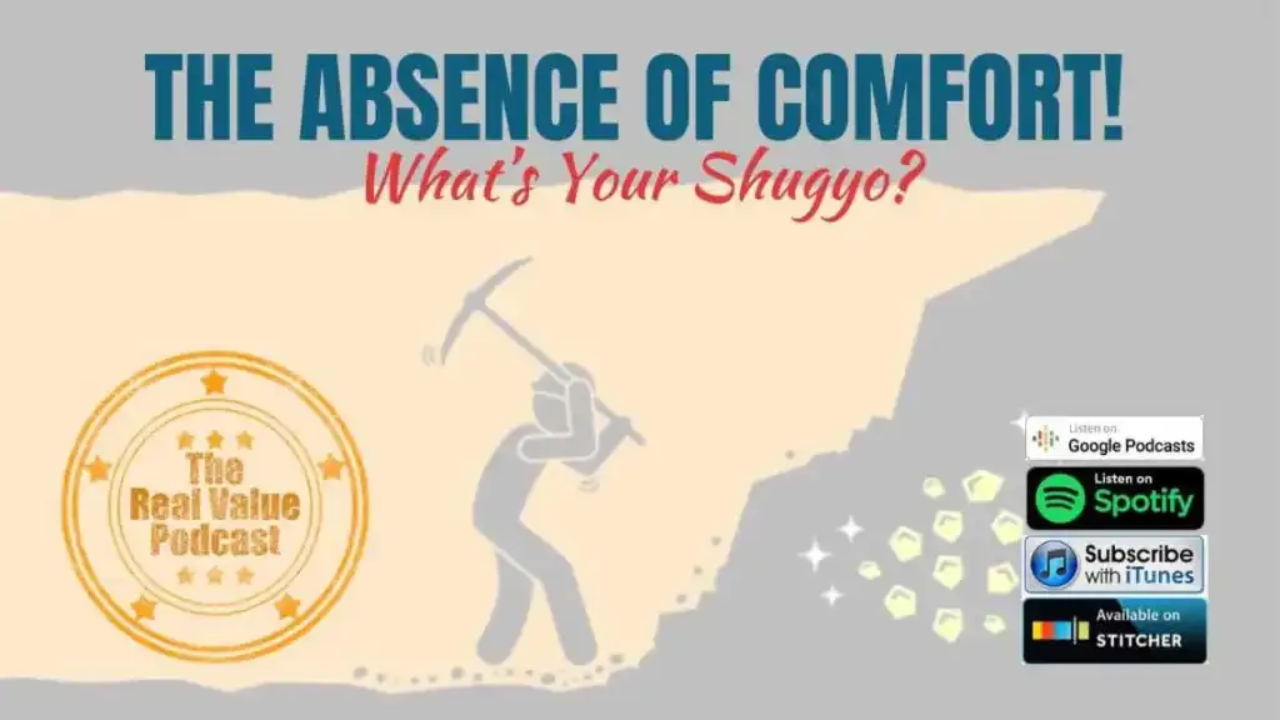 WHAT'S YOUR SHUGYO?
As much as I'd love for everyone to think that I just sit down at the mic and start rattling off my thoughts and ideas into what eventually becomes a new episode each week, it simply ain't so my friends! There's a lot of work that goes into writing, producing, editing, and...
READ MORE